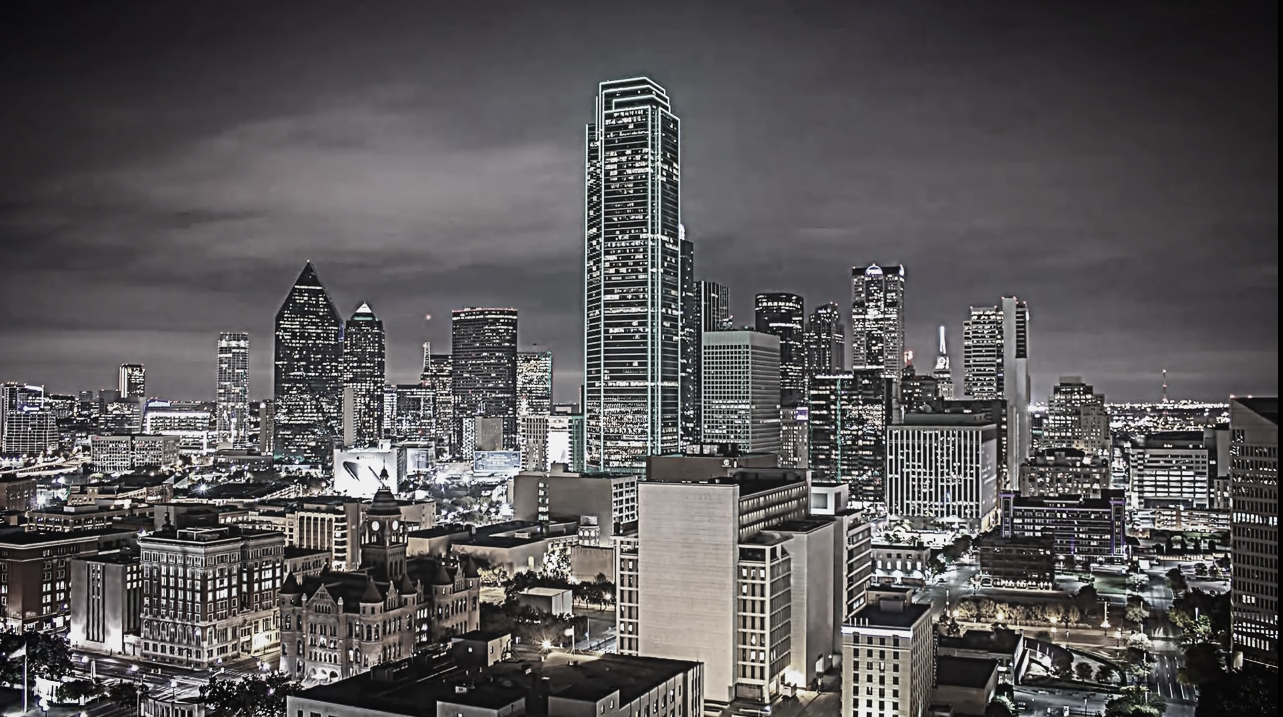 Injured in a car accident?
Call Us
24 Hours a Day
214-777-3319
The Ward Law Group, PLLC provides its clients with professional, personalized representation in the following practice areas: Personal Injury,
Criminal Defense, and General Litigation matters. The Ward Law Group is a client-centered law firm that aggressively represents its clients to ensure the best possible outcome for them. We view our clients as people first.
Attorney Demarcus Ward is a former Dallas County prosecutor who has handled hundreds of cases and successfully taken countless cases to jury trial, including Capital Murder, Driving While Intoxicated, Aggravated Robbery, Burglary, Theft, Resisting Arrest, Evading Arrest, Assault Public Servant, and Assault Family Violence.
Prior to starting his own law practice, Ward worked for a prominent downtown law firm where he became skilled in Personal Injury and Civil
Litigation related to premises liability, negligence, oil and gas issues, and construction liability, among other areas.
CALL US TODAY
214-777-3319
Attorney Demarcus Ward was born and raised in Dallas, Texas. Ward earned his Bachelor's Degree in Economics from the University of North Texas (UNT). At UNT, he earned top Magna Cum Laude academic honors and was also the Outstanding Student of the Year for the Department of Economics. Mr. Ward earned his Doctor of Jurisprudence (law degree) from the Texas Tech University School of Law in Lubbock, Texas, where he earned a full-tuition scholarship and served as a Regents Scholar. During law school, Ward earned a position on the Texas Tech Law Review and performed exceptionally in numerous Trial Advocacy competitions.

Prior to creating The Ward Law Group, Ward spent years an Assistant District Attorney and prosecutor at the Dallas County District Attorney's Office. Here, Ward won countless jury trials including Capital Murder, Driving While Intoxicated, Aggravated Robbery, Evading Arrest, Assault Public Servant, and Assault Family Violence. While at the DA's Office, Ward also had numerous trials before the Court and successfully argued hearings regarding the legality of police detentions, searches, and seizures. Now, he utilizes that experience to better serve his clients.
Prior to his work at the DA's Office, Ward worked as a Litigation Attorney for a major Dallas law firm. There, he handled cases involving premises liability, auto and truck accident injury, construction-site injury, and more.
Antonio "Tony" Gabilondo, Attorney
Antonio Gabilondo was born in Dallas, Texas and graduated from Plano East Senior High in 2001. He attended Texas A&M University where he earned a Bachelor's Degree in Finance with Magna Cum Laude honors. Antonio received his Juris Doctorate degree from the University of Kentucky College of Law where he was awarded the Provost's Fellowship. During law school he was a member of the Journal of Natural Resources and Environmental Law and volunteered his time assisting community members in preparing their Federal and State income tax returns.
Prior to joining the Ward Law Group, Antonio represented thousands of clients during his 5 years as an Assistant Public Defender in Dallas County. He has conducted preliminary hearings and trials in a wide range of criminal cases including assault, trespass, prostitution, animal cruelty, and DWI. In 2014 he was invited by the Dallas County Criminal Lawyers Association to present at a continuing legal education seminar regarding the collateral consequences of DWI convictions.
Nichelle Ward, Licensed Counselor and Special Assistant
Nichelle Ward is a Special Assistant at The Ward Law Group, where she leads select projects that aid in the defense of clients. Her contribution to the team has led to numerous dismissals and acquittals. In addition to her work at The Ward Law Group, Nichelle Ward is a professional counselor at a private counseling center and for a major school district. Ward holds a Bachelor's degree in Business Administration and a Master's Degree in Counseling from the University of North Texas, as well as a Master's Degree in Educational Leadership from the University of Texas at Arlington. While teaching at a major district, she began her counseling career in Drug and Alcohol Support Services at Nexus Recovery Center. Recently, she was honored with a selection to the Leadership Academy for Dallas ISD, which includes only one lead elementary counselor in each division. She chairs several service projects that provide funding, food, clothing, and toys to several organizations, including The North Texas Food Bank, Ronald McDonald House, and The Leukemia & Lymphoma Society. Her diverse background makes her a true asset to the success of The Ward Law Group and its clients. She is also a Licensed Notary Public for the State of Texas.
SANJUANA "Jennie" RAMIREZ, Legal Assistant
SanJuana Ramirez began working for the Ward Law Group in 2013 as a legal assistant.
SanJuana is usually the first point of contact at the firm. She provides a wide range of support for our clients and attorneys. She assists our staff with case investigations, office management, and client communications. Furthermore, SanJuana coordinates meetings, court hearings, and conferences for our office. Additionally, she is bilingual (Spanish) and serves as a notary. Each day she is motivated by the opportunity to help our clients and attorneys.